Save the Date for Kindergarten Registration! It's almost time for 3K, 4K, and 5K students to enroll for the 2022-23 school year! SDPC will start registration for the 2022-23 school year beginning in February. Parents can begin the registration process online now by entering their information into the New Student Gateway:
https://www.pickens.k12.sc.us/page/new-student-gateway
Schools will use this registration to contact parents of potential 3K and 4K students to set up screening appointments. More information regarding 3K and 4K programs for the 2022-23 school year will be available in February. For answers to common registration questions, visit our website at:
https://www.pickens.k12.sc.us/page/registration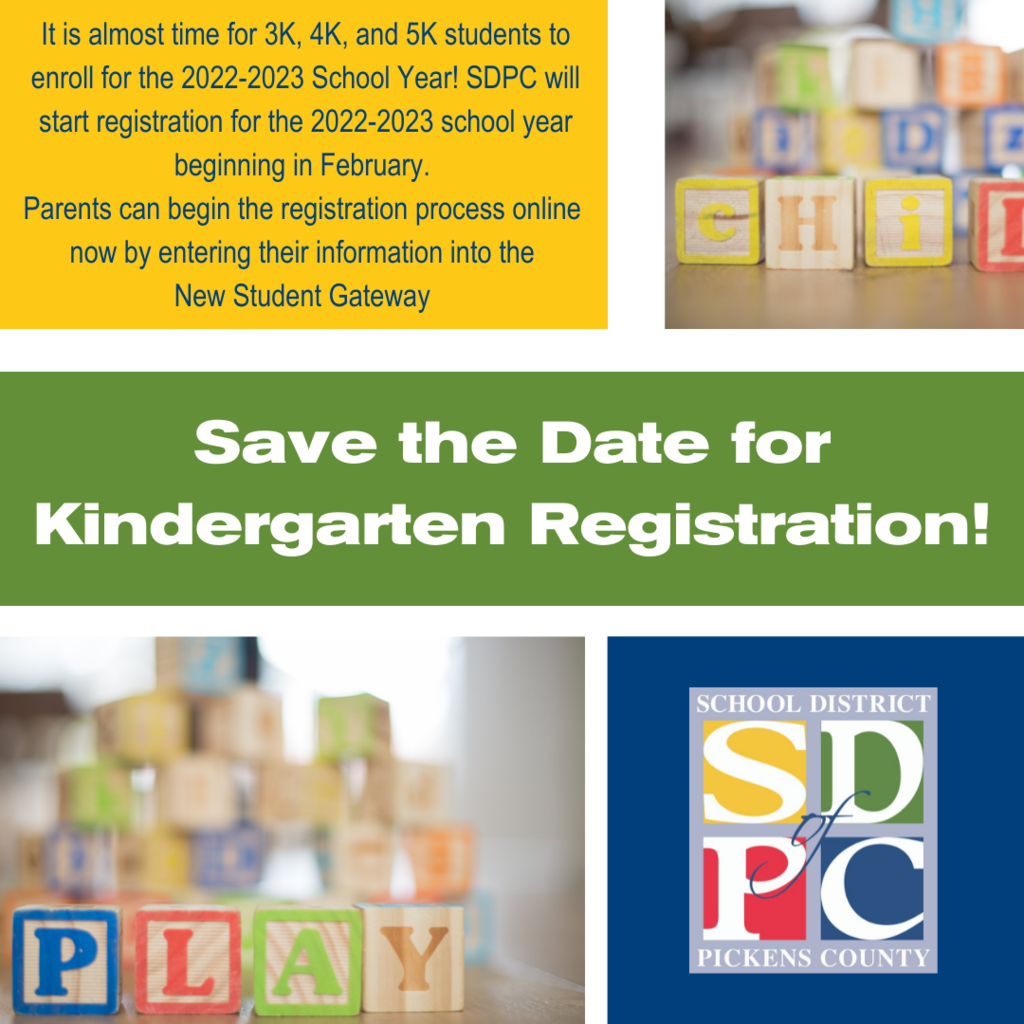 LMS Students we are excited to see you tomorrow Tuesday 1/4/2022. You will have your Semester Two schedule waiting for you in your homeroom class in the morning. #riseuplms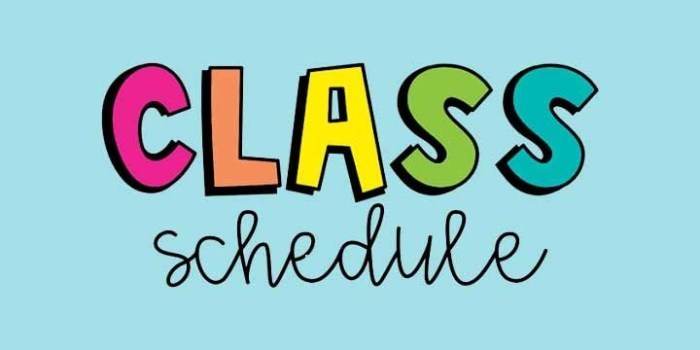 While we hope that all of our students and their families remain healthy during the winter break, we do have to be prepared for COVID exposures to take place. We ask if your Liberty Middle student has been exposed to COVID, is symptomatic, or has tested positive that you use the attached QR code to report the situation. Wishing you and your family a Happy Holiday!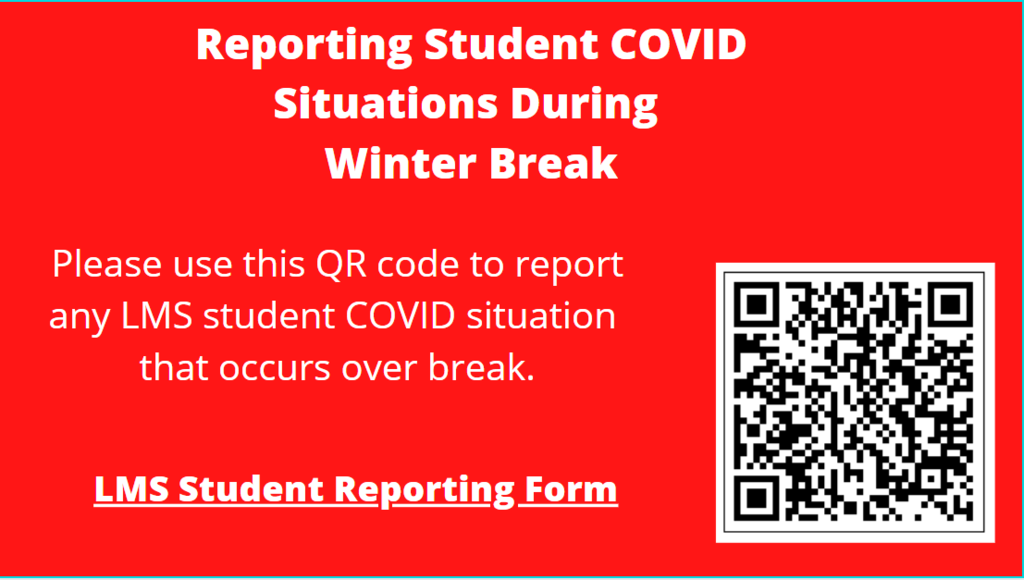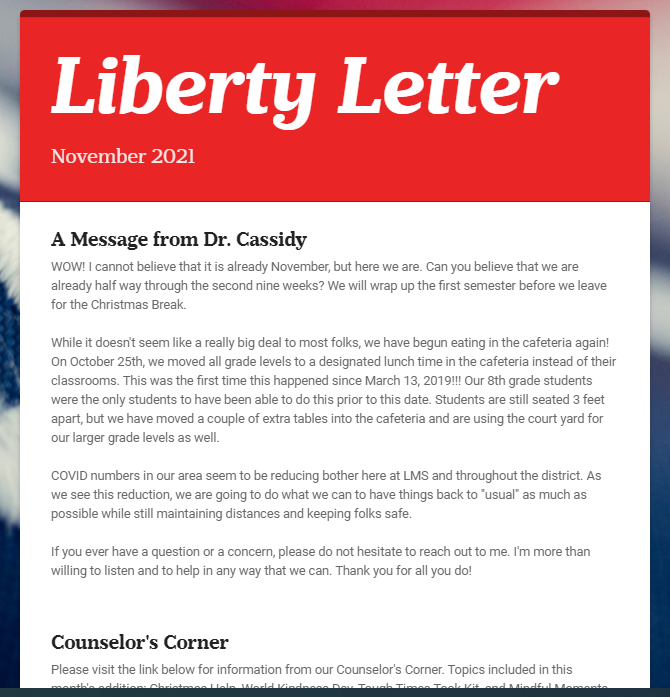 Reminder: As scheduled on the 2021-22 school calendar, there will be no school on Monday, November 1, 2021. Enjoy the long weekend! 🎃 🍁 🍂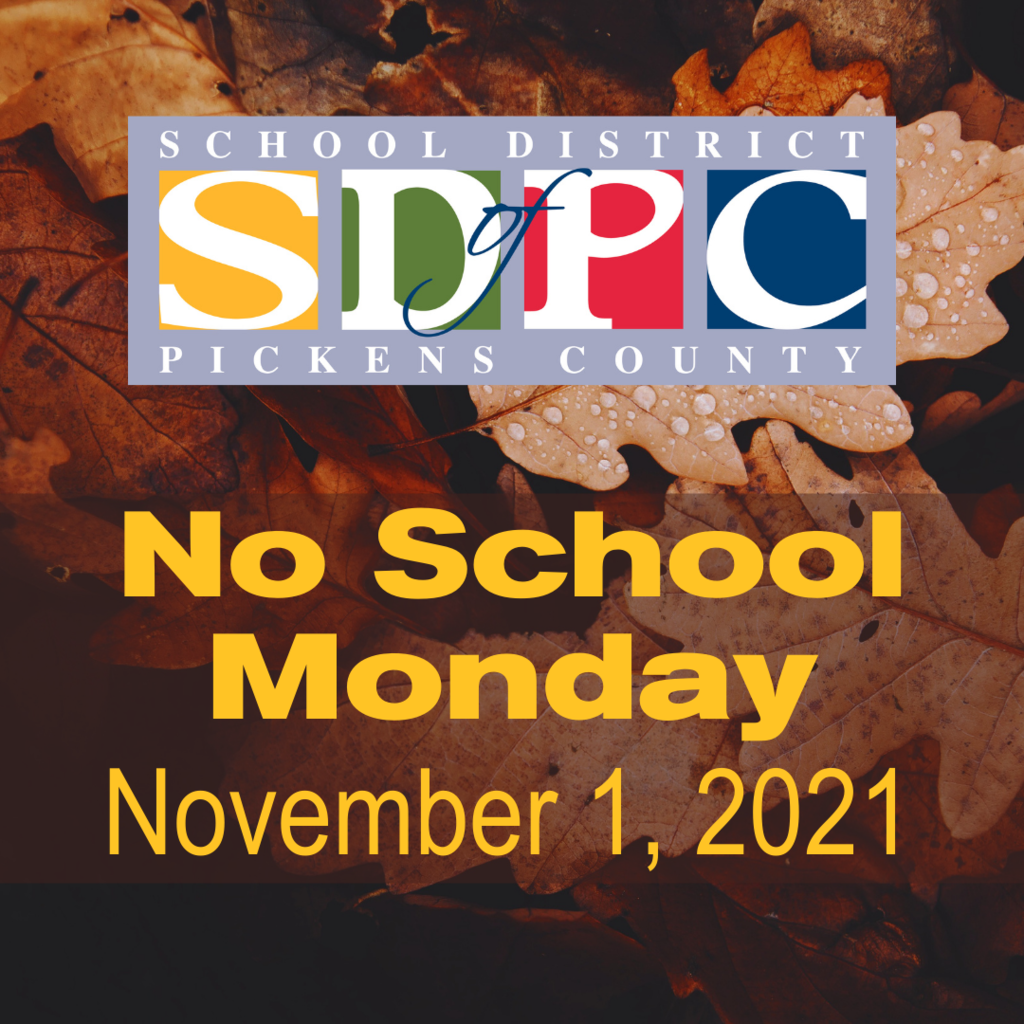 There was a beautiful rainbow over LMS this evening. #thepotofgold Photo credit: Pam Gibson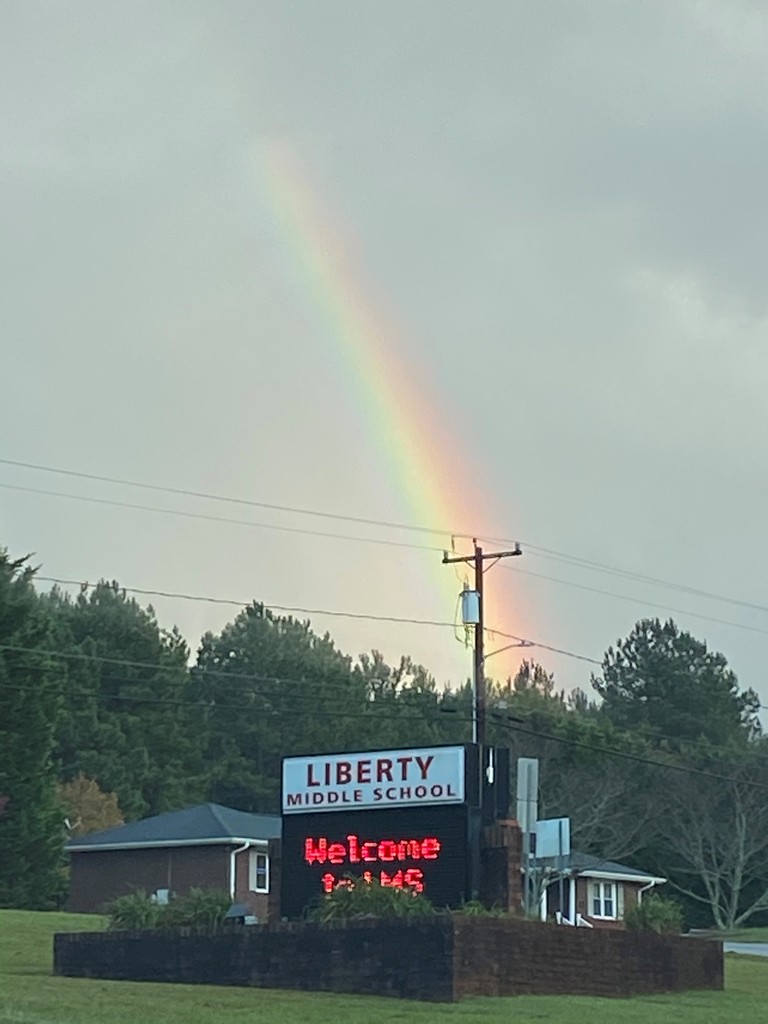 October 25th - 29th is Spirit Week at Liberty Middle. Don't miss out on participating in these fun theme days!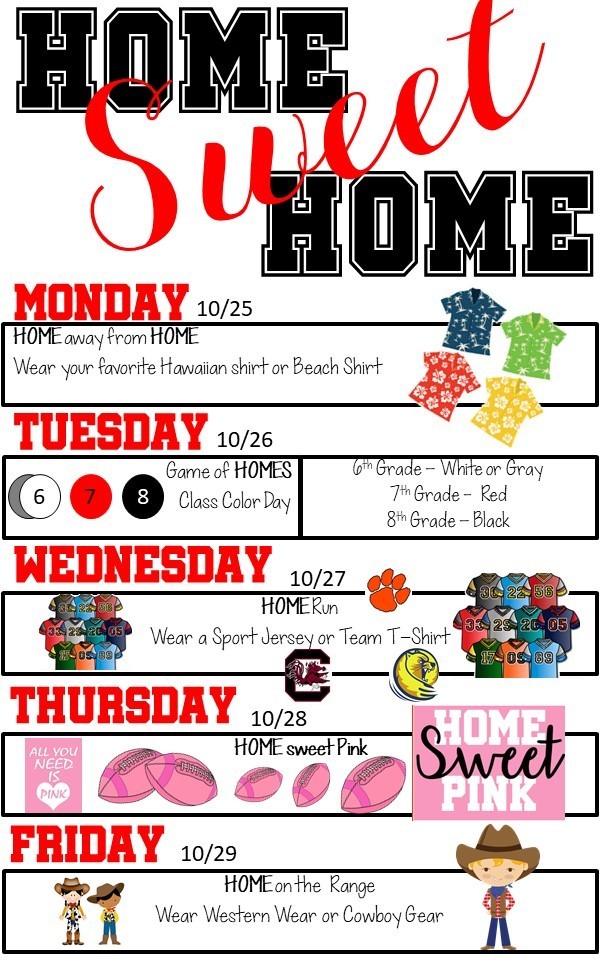 Congratulations to the LMS Volleyball Team and their coaches, Vickie Juan and Nikki Smith. These amazing young ladies ended their season as the AOP Division III Season Champions. On Saturday, October 16th, they went on to win the AOP Division III Tournament. This marked the fifth consecutive AOP Division III Championship for Liberty Middle School.
Be sure to check out the latest edition of the Liberty Letter. It includes a lot of school information, along with some upcoming community events.
https://www.smore.com/jn120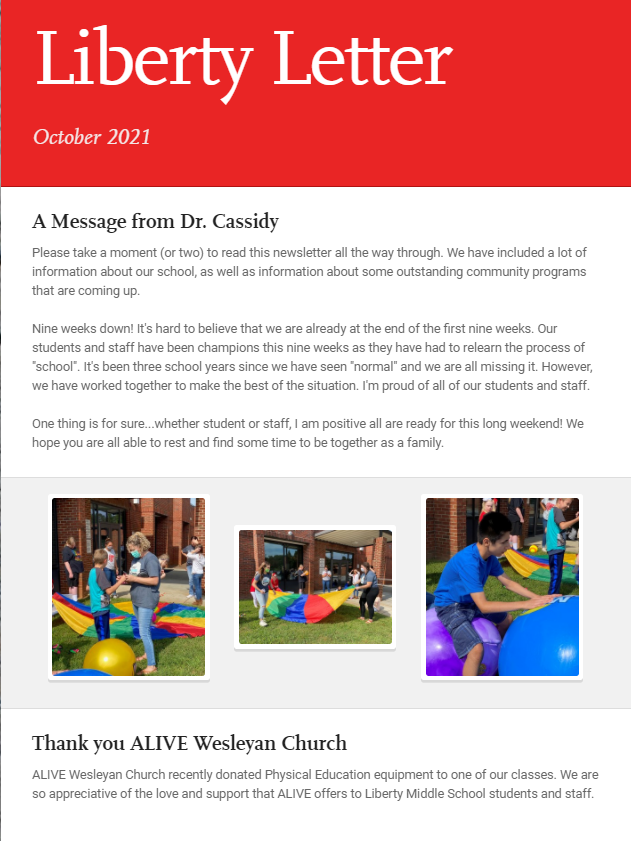 As the weekend approaches, we want to remind our families that students do not attend school next Monday (10/11) and Tuesday (10/12). We hope you enjoy a restful break as we have completed our first 9 weeks of school. Happy Fall!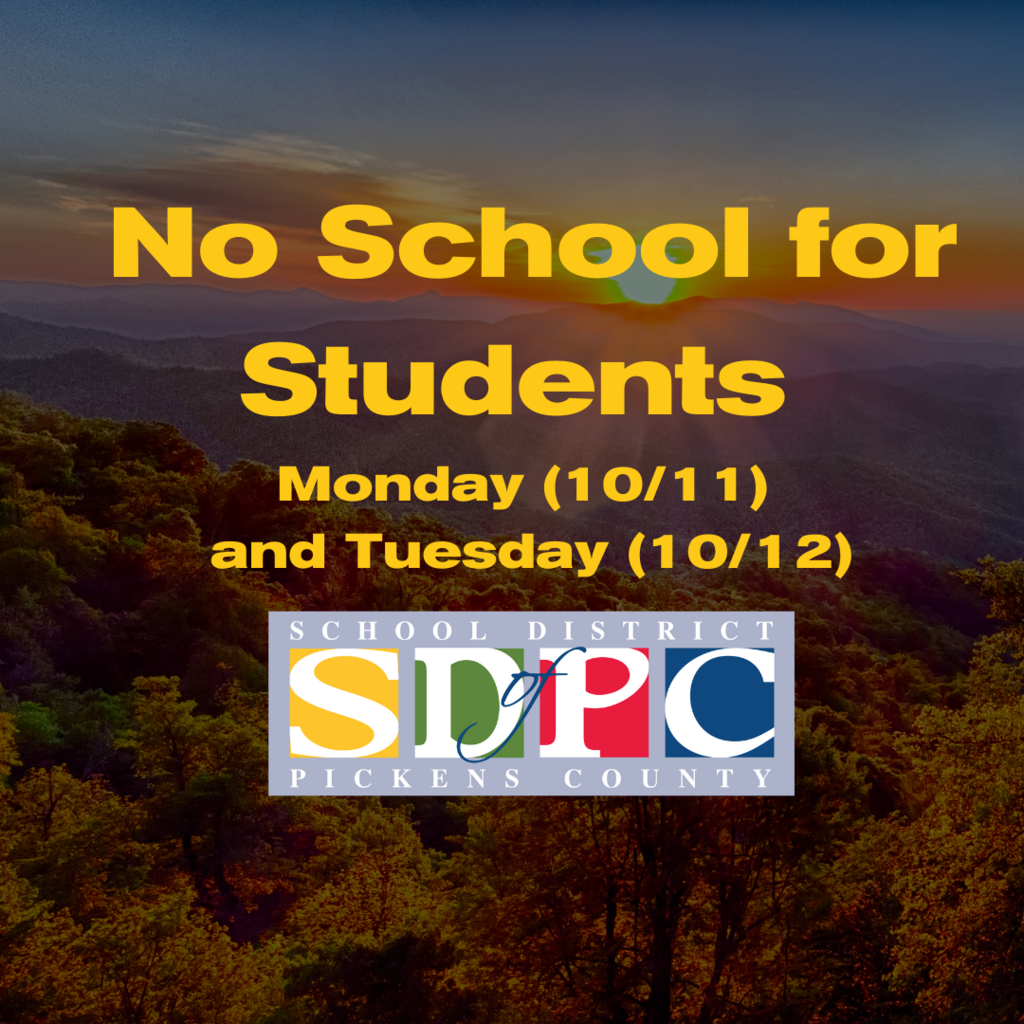 SUPPORT DURING QUARANTINE for LMS Students Being isolated because you are sick or quarantined due to close contact is not easy! Our school will miss you while you are at home, but please know that we are here to support you during this tough time. Our goal at LMS is to work together to keep students from feeling overwhelmed when they return to school. Check out this link
https://tinyurl.com/yt6kv3df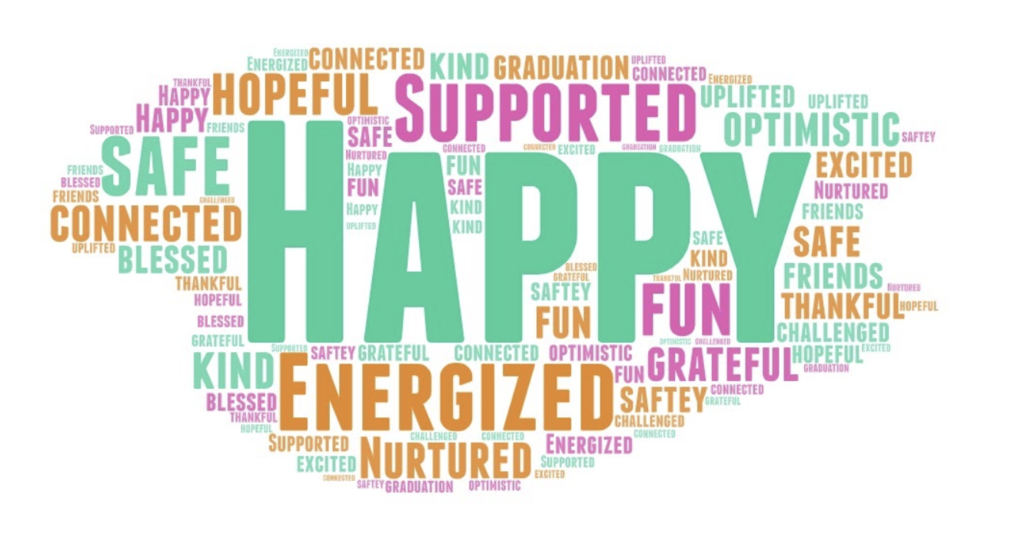 Congratulations to the LMS volleyball team! They brought home another win last night beating Starr-Iva Middle 3-1.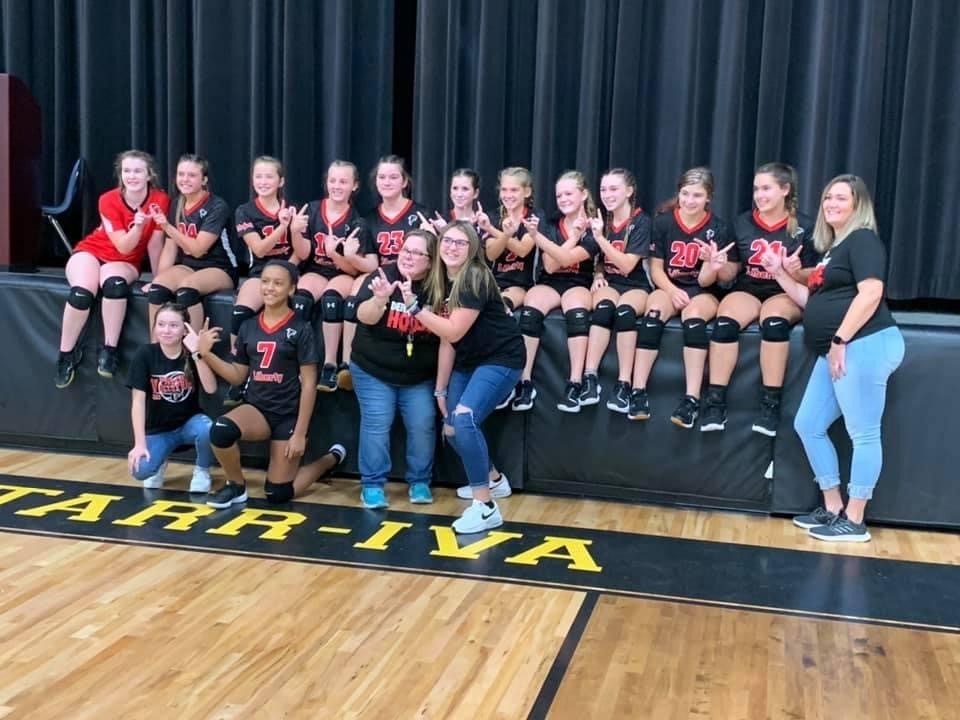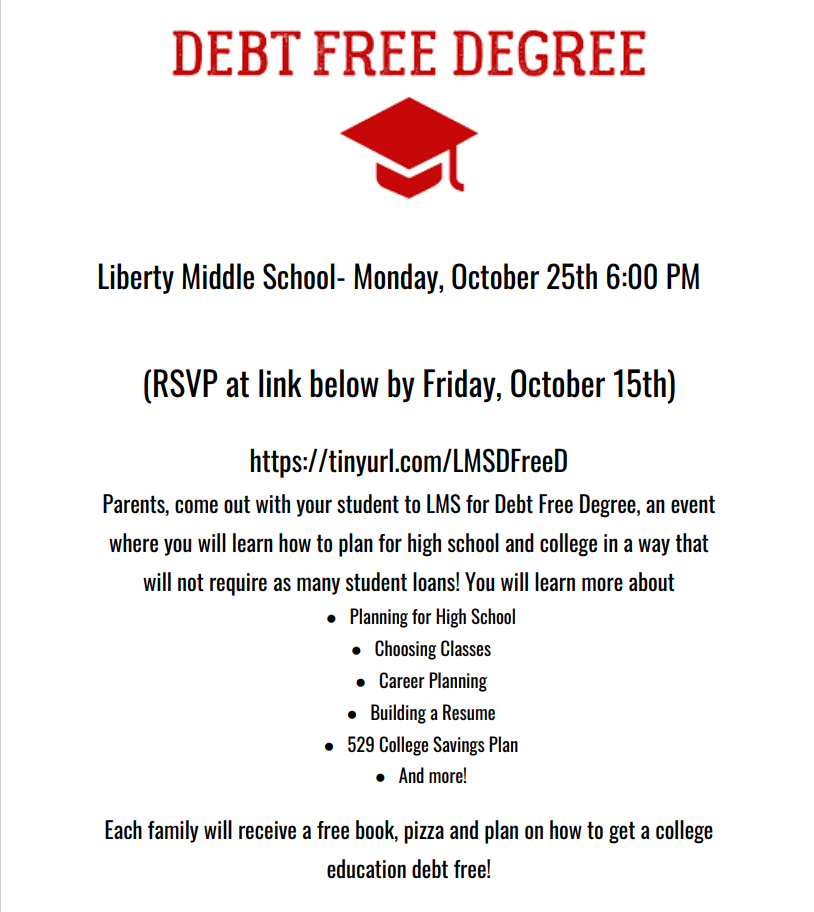 SDPC JOB FAIR Thursday, September 30, 2021 1-7pm Pickens County Career & Technology Center 990 Chastain Road Liberty SC, 29657 Join SDPC for our Job Fair on September 30. We will be interviewing candidates on site for positions including Teachers, Custodial Staff, Food Service Staff, and Grounds Crew. Those interested should apply at
www.pickens.k12.sc.us/page/join-our-team
(if unable to complete application prior to job fair, Chromebooks will be available to complete the application on site).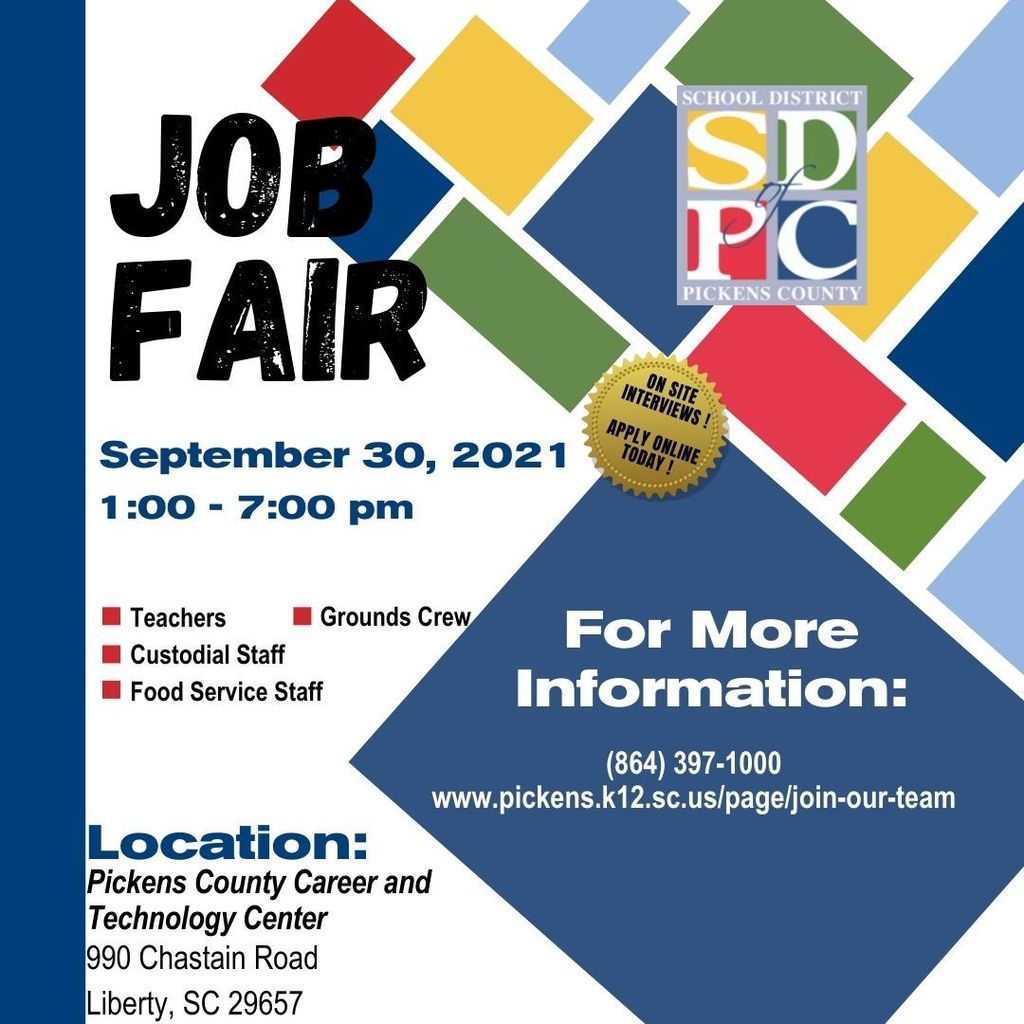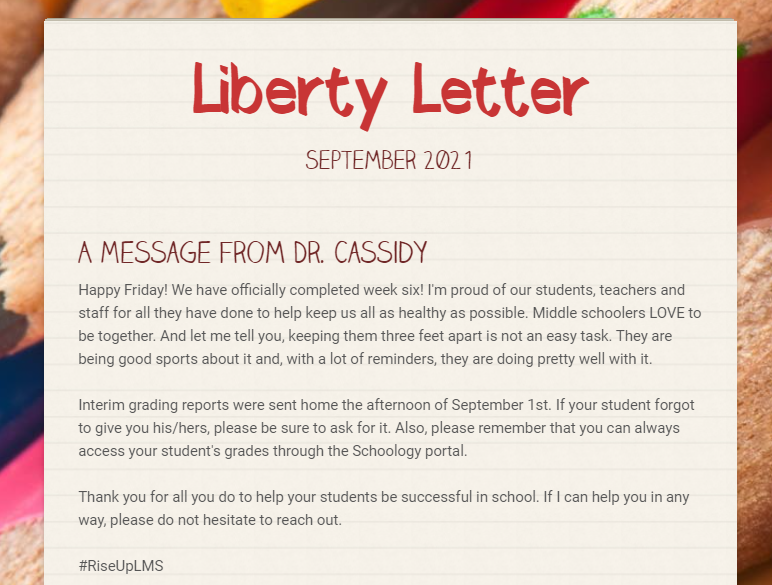 Congratulations Ciairra Hester for winning the LMS Bookmark Contest!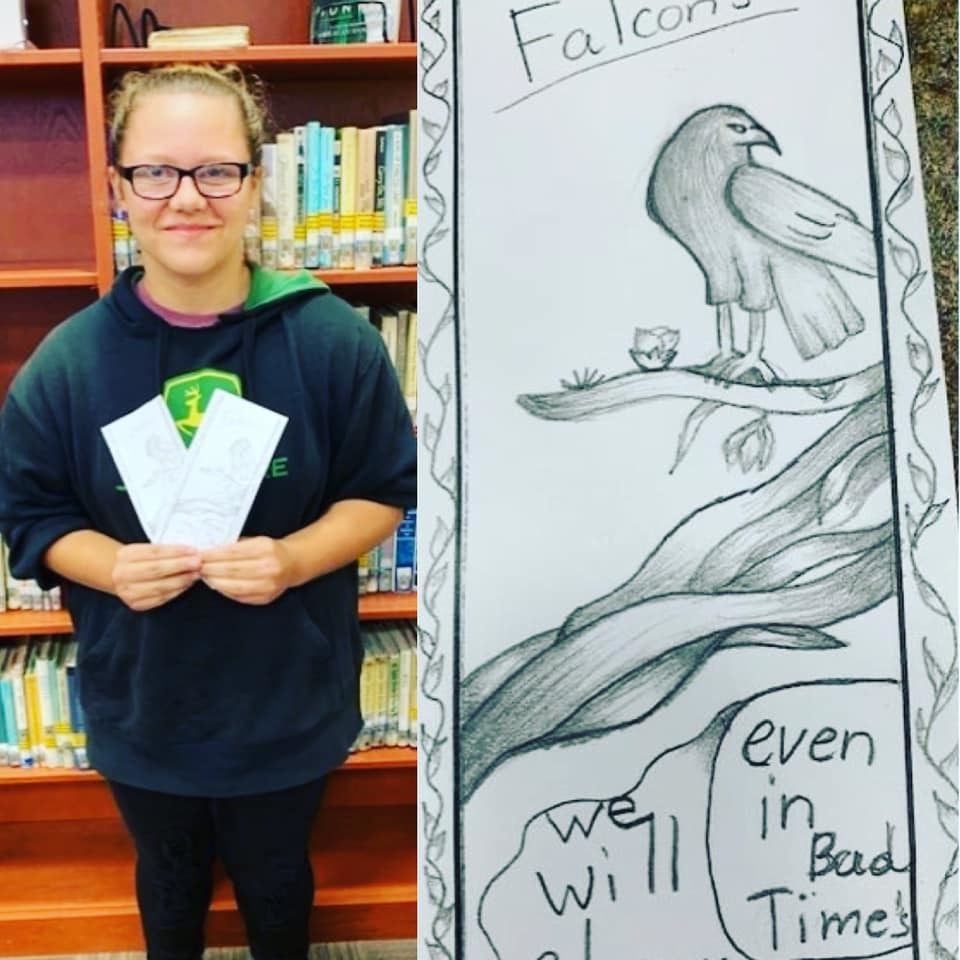 PSAT Sign Up

The School District of Pickens County is excited to begin the 2021-2022 school year on Tuesday, August 3. We have been working to finalize our school Back-to-School Safety Measures. Please carefully review the information on the attached infographic as we prepare to return for the 2021-2022 school year. Visit the SDPC website for full information. COVID Update page on the SDPC Website -
https://www.pickens.k12.sc.us/page/covid-19-info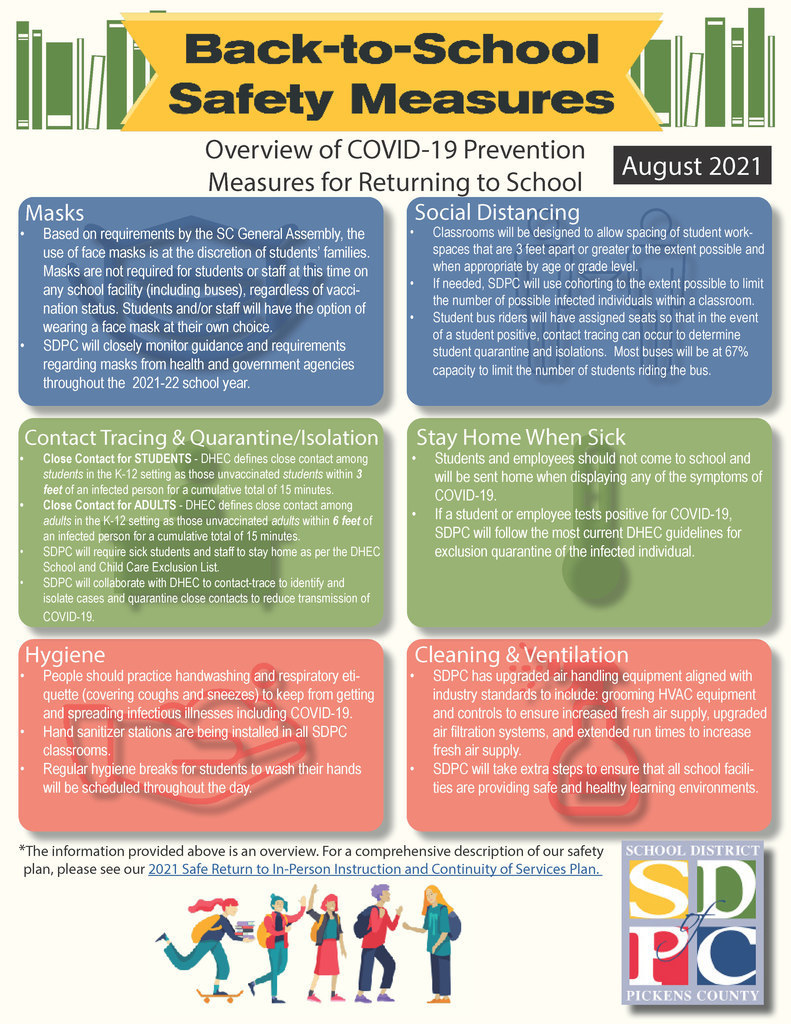 6th Grade Falcon Training Camp
REMINDER ALL 7th grade students must have their TDAP shot before the start of school on August 3rd.